The grand preconcert talks

Before certain concerts, the OSM will present talks with various conductors, artists and personalities that will enhance your knowledge of the works on the program. Covering such topics as creativity and innovation, modern works, or European Classicism, these Grand Preconcert Talks are a fine way to enrich your concert experience!
Each talk will take place one hour before the concert.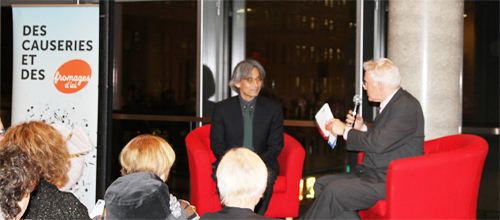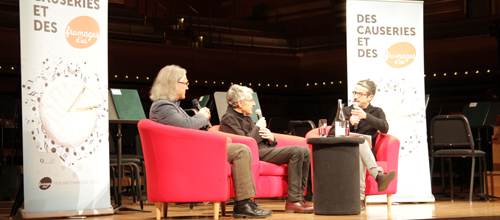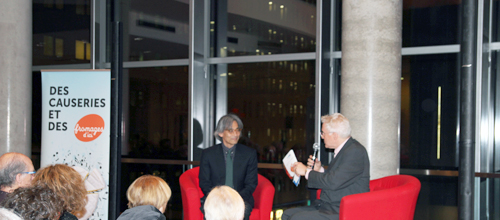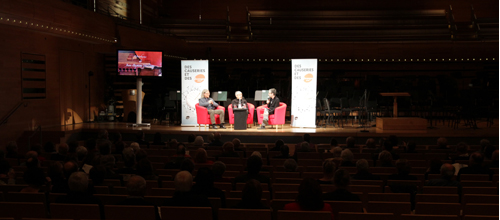 Hosts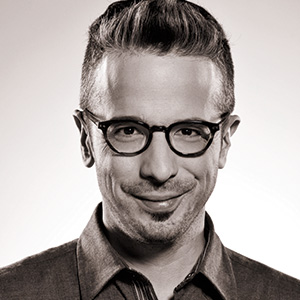 Matthieu Dugal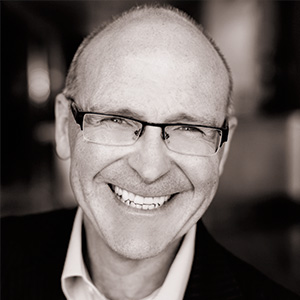 Kelly Rice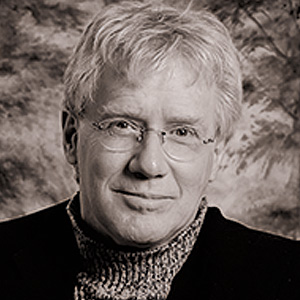 Georges Nicholson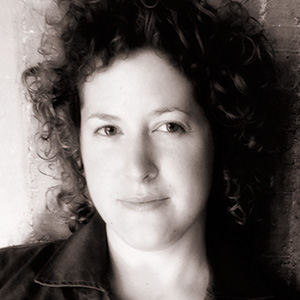 Katerine Verebely
CASAVANT ORGANS IN MONTREAL
GUESTS: DENIS BLAIN, Technical Director at Casavant Frères, and JACQUELIN ROCHETTE, Artistic Director of Casavant Frères
CREATIVITY AND INNOVATION
GUESTS: KENT NAGANO, CONDUCTOR
GUEST: MATTHEW RICKETTS, COMPOSER
GUEST: BEHZAD RANJBARAN, COMPOSER
GUEST: KENT NAGANO, CONDUCTOR
GUEST: MARIE-HÉLÈNE BENOIT-OTIS, MUSICOLOGIST
MODERN SYMPHONIES
GUESTS: KENT NAGANO, CONDUCTOR
EUROPEAN CLASSICISM
GUEST: JOHN STORGÀRDS, CONDUCTOR
GUEST: JOHN STORGÀRDS, CONDUCTOR
GUEST: KENT NAGANO, CONDUCTOR, GUY MARCHAND, MUSICOLOGIST
GUEST: GUY MARCHAND, MUSICOLOGIST