Since it was founded in 1934, the OSM has supported Canadian and Québec musical creation through the performance of works by our national composers and by commissioning new pieces.
Over the last 40 years, more than 300 Canadian works have been performed by the OSM at least once.
This year alone, 13 compositions penned by homegrown talent are being featured in the OSM's programming! Each of these concerts will be a unique opportunity to celebrate our contemporary musical culture.
Zoom in on creation presents information on Canadian and Québec composers whose works will be performed by the OSM as part of the 2016-2017 season.
Learn more about them in the information pages dedicated to each one.
These backgrounders offer inquiring music lovers descriptions on each composer along with a selection of references and complementary information for further exploration.

To discover the composers who created
a work commissioned  by the OSM this year.

For information on the composers whose works
will be performed by the OSM as part of the season.
THE CANADIAN MUSIC CENTRE: EXPLORE FURTHER!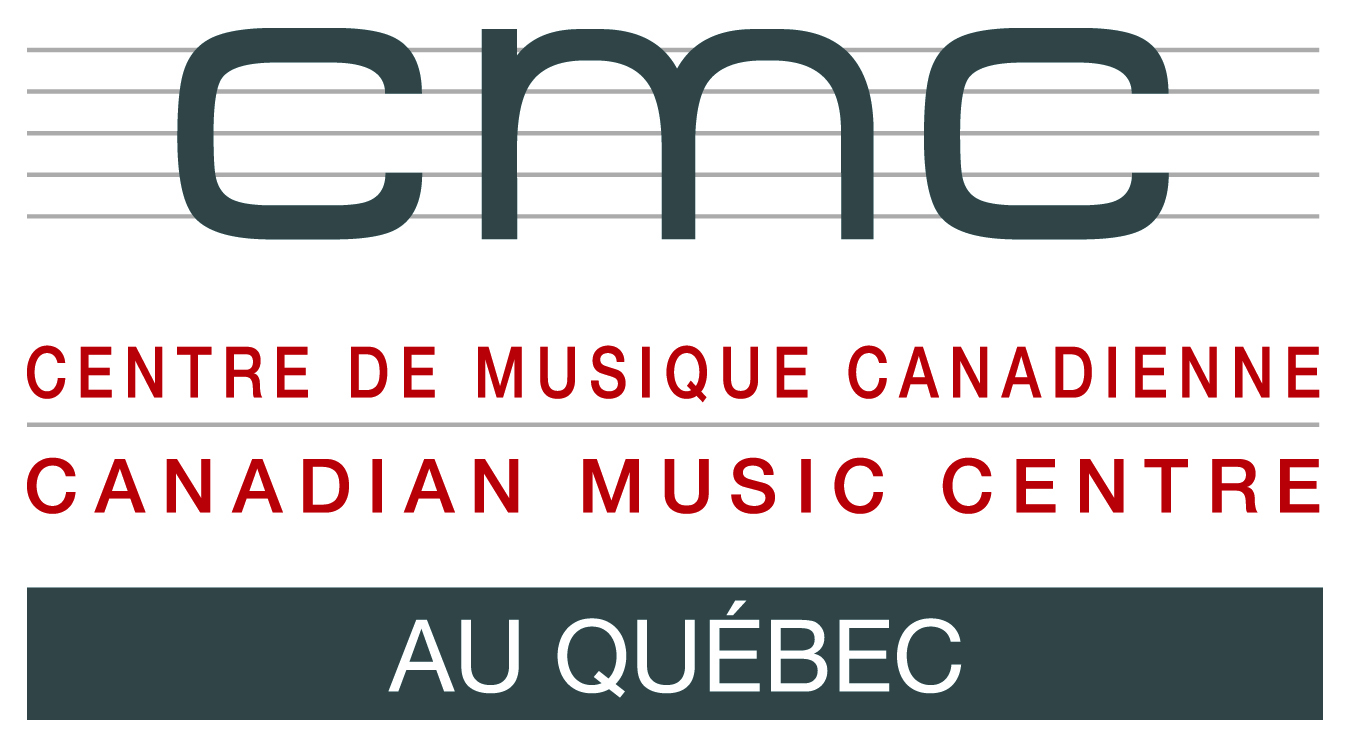 Many of the links on the following pages will bring you to the website of the Canadian Music Centre (CMC), an organization whose mission is to stimulate and promote the awareness, appreciation and performance of Canadian music.
For close to 60 years now, the CMC has filled the need to have a centralized source of information on music by Canadian composers and to promote and support the performance of this repertoire.
The organization makes available to the public the music of its associated composers through its collection, information resources, distribution, and also various outrach and promotional activities.
The CMC has five offices across the country, including one in Québec, founded in 1973.
To access archival recordings and to familiarize yourself with the composers who will be featured in the OSM's season program, music lovers can register on the Canadian Music Centre's website for free.