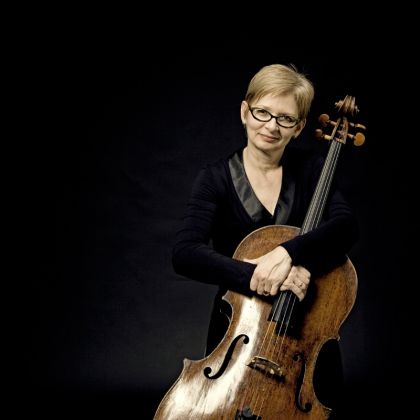 Musician of the OSM since
Previous experience
Orchestre des Grands Ballets Canadiens
SMCQ
Molinari Quartet
Sinfonietta de Montréal
McGill Chamber Orchestra
Etc.
Academics and teachers
Conservatoire de musique du Québec in Trois-Rivières with Michael Kilburn
Philippe Muller
Yuli Turovsky
Vaghy String Quartet
Awards and scholarships
First Prize by consensus, Conservatoire de Musique du Québec in Trois-Rivières
Scholarships from the Orford Arts Centre, Vaghy String Quartet, Comox Valley Youth Music Centre and NYO.
Other occupations
Cello and chamber music teacher with the Westmount Youth Orchestra and the Westmount String Ensemble
Anything else you want to share
I perform contemporary solo works.
Favorite composers
Bach, Dutilleux, Puccini and Prokofiev
Favorite works
Bach's St.Matthew Passion
Puccini's operas
Mahler's First Symphony