The OSM Pop Investors Group series was born of the desire to offer the public musical get-togethers that are both unusual and imaginative.
The history of the OSM, moreover, is punctuated by pops concerts and unlikely encounters that, over the course of time, have reached increasingly diversified audiences.
Over the years, a number of artists from different backgrounds (singing, jazz, blues, pop) have had the privilege of sharing the stage with the OSM, in the process offering combinations often defined by contrast and rich in discoveries. Among others, we may mention Mes Aïeux and Plume Latraverse, Adam Cohen and Cœur de Pirate, Rufus Wainwright, Marie Mai and David Usher, Simple Plan, Vincent Vallières and Isabelle Boulay, Les Trois Accords, Mika, Jean-Pierre Ferland and Florence K, Kevin Parent and Jim Cuddy, and Patrick Bruel, along with the concert-events OSM Soul and Les 12 hommes rapaillés.
AN EXTRA SHOW FOR VÉRONIC DICAIRE ON MAY 3, 2018*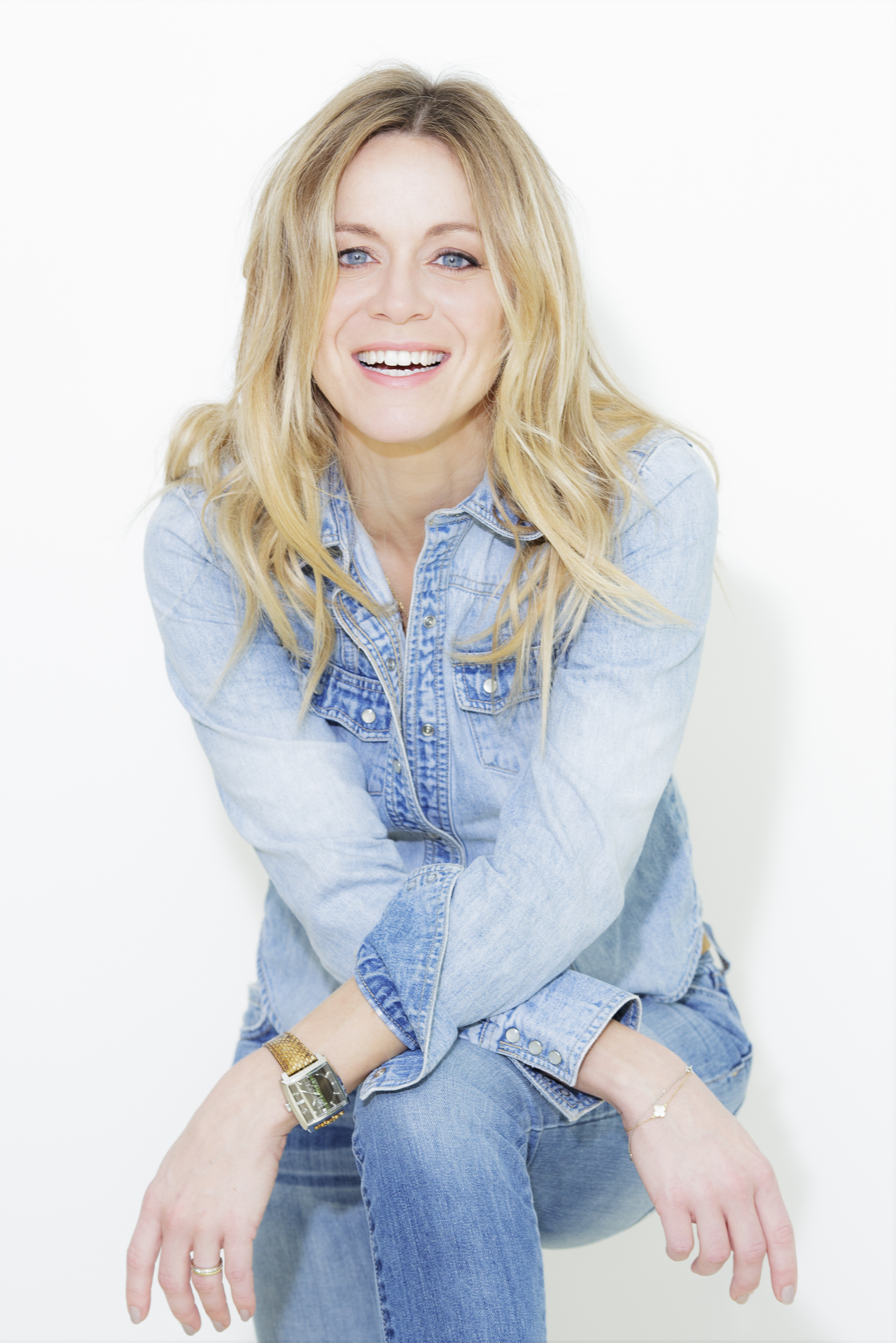 Montréal, September 7, 2017
Fans of Véronic DiCaire will be thrilled: with May 1 and 2 selling out, a third evening has been scheduled for her concert with the OSM. On May 3, to everyone's delight, Maison symphonique will resonate once more to the sound of the artist's many voices.
A unique encounter, where Véronic joins the Orchestra in shaking up musical boundaries under the direction of Simon Leclerc, associate conductor and orchestrator for the OSM Pop Investors Group series.
September 26 et 27.

The musicians of Half Moon Run will be blending their voices to the sound of the Orchestra under the direction of OSM assistant conductor Adam Johnson. After a hectic summer, the OSM Pop series' associate conductor, Simon Leclerc, chose to step down as conductor and orchestrator in this instance.
Blair Thomson will be doing the orchestrations for what is an eagerly awaited concert. This won't be Thomson's first collaboration with the Orchestra: back in 2008 he did the orchestrations for Michel Rivard's OSM concert.
These Half Moon Run shows  have also already sold out, as the popular indie rock band gets ready to immerse itself in a mixing of genres when it shares the stage with the OSM on September 26 and 27.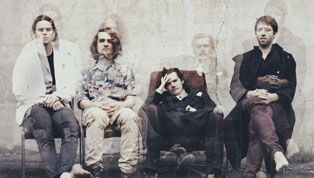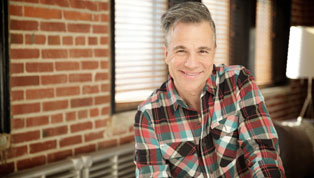 Daniel Boucher
Sylvain Cossette
Luce Dufault
Marc Hervieux
Laurence Jalbert
Jonas
Julie Lamontagne