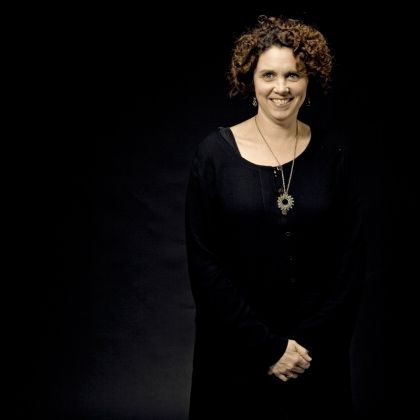 Musician of the OSM since
Previous experience
Second Trombone, Hamilton Philharmonic (1987-90)
Bass Trombone, Orchestra London Canada(1987-90)
Academics and teachers
Doug Burden, University of Ottawa
Ted Griffiths, McGill University
Albert Devito, Université de Montréal
Favorite composers
I love to play Mahler, Schostakovich, Dvorak (symphonies), among others. I love to listen to Beethoven, Ravel and Stravinsky as well as lots of jazz and pop artists.
Other occupations
I teach trombone privately and at McGill University.
In my spare time I love to garden and to encourage my two teens to practice their instruments!
Favorite works
Mahler's Second and Fifth Symphonies
Schostakovich's Fifth and Ninth Symphonies